MARKET APP
Manage the business, not just the webstore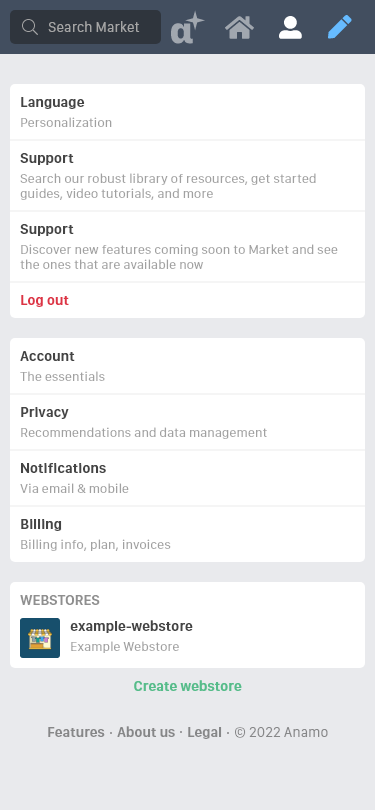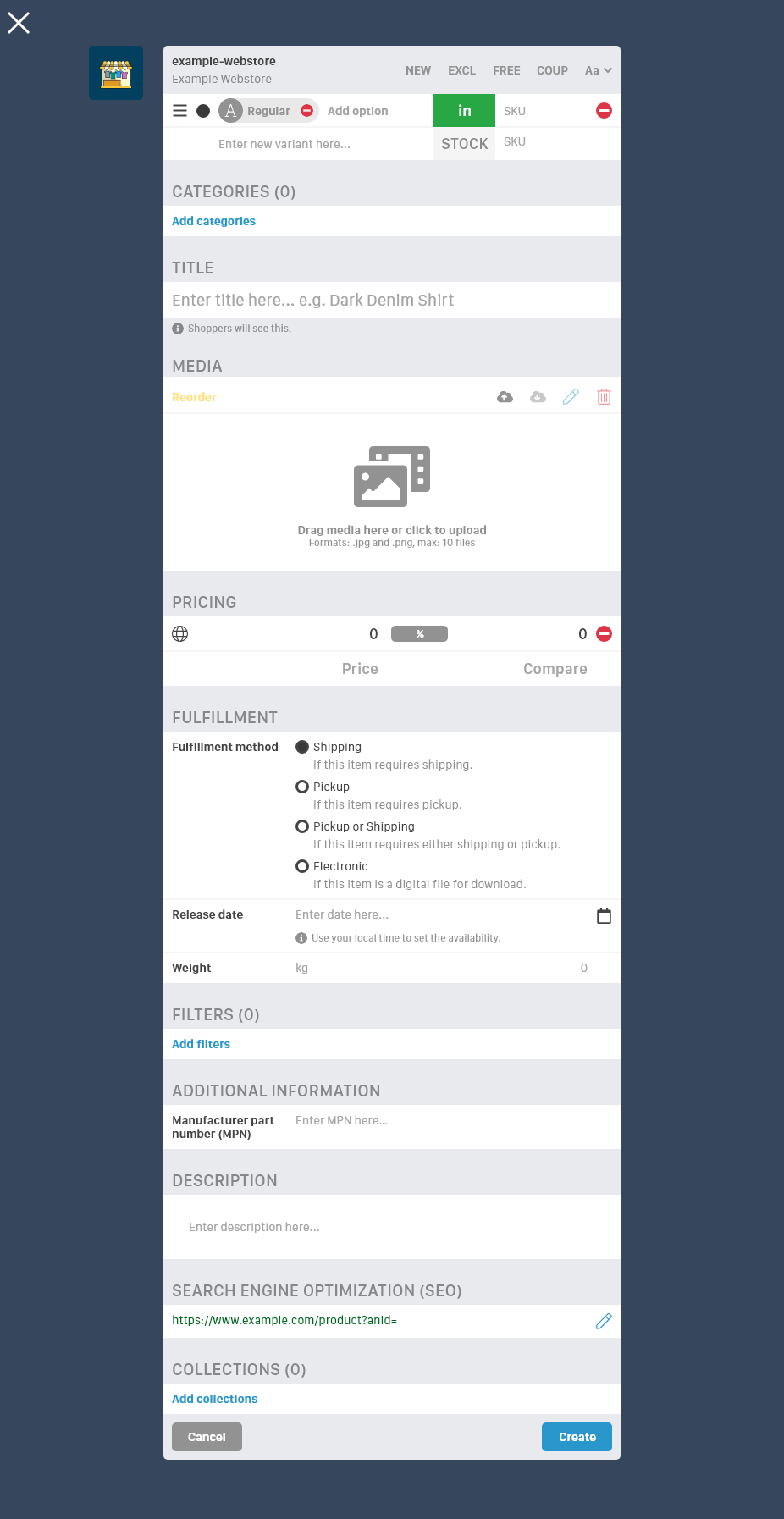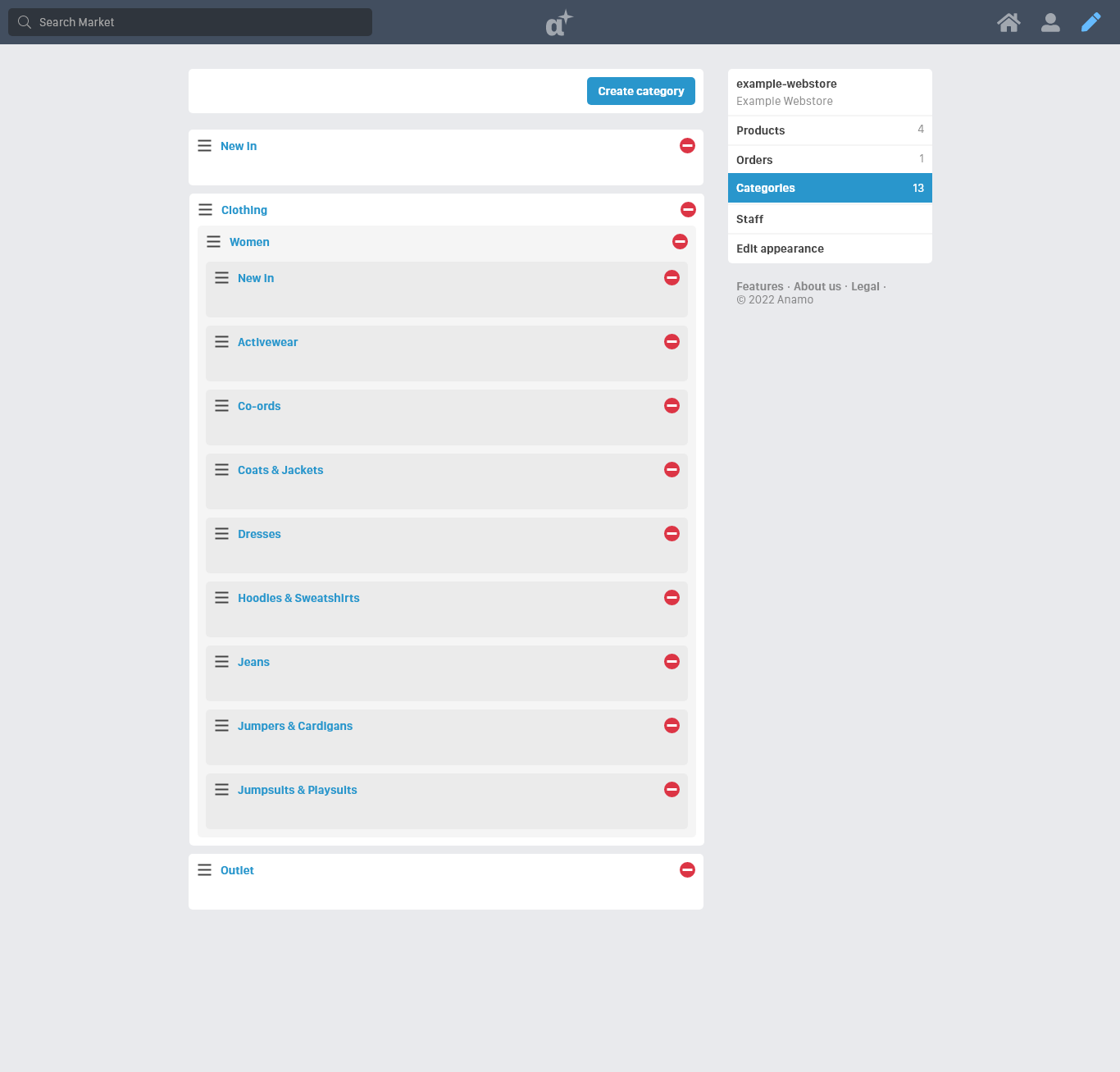 Market App is the central hub for all webstore owners, helping you efficiently manage your online business in one place. Ordering, fulfillment, shipping, and invoicing workflows are made simple through Market App. Running a successful brand is enough work — your commerce software should be the easy part.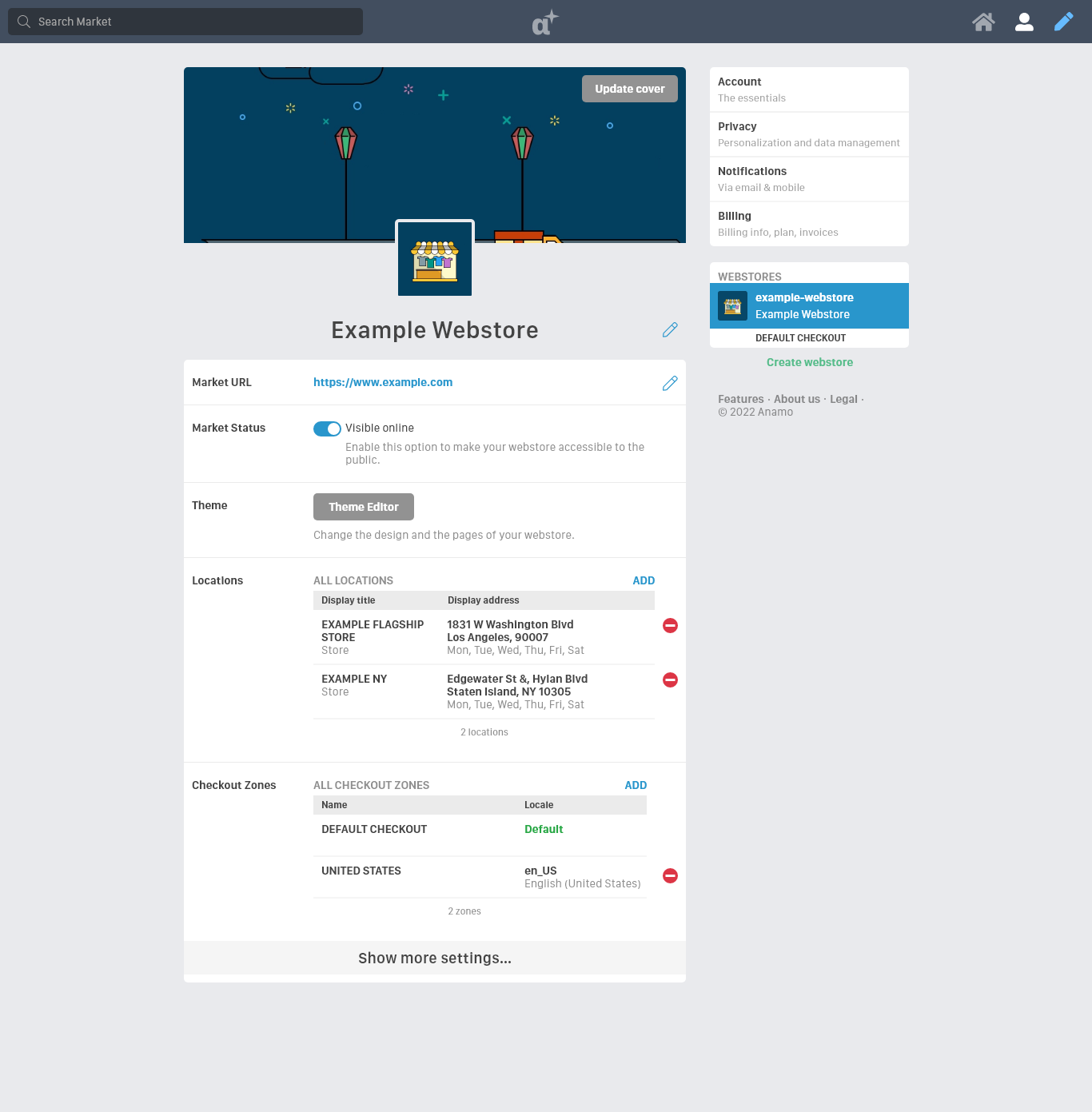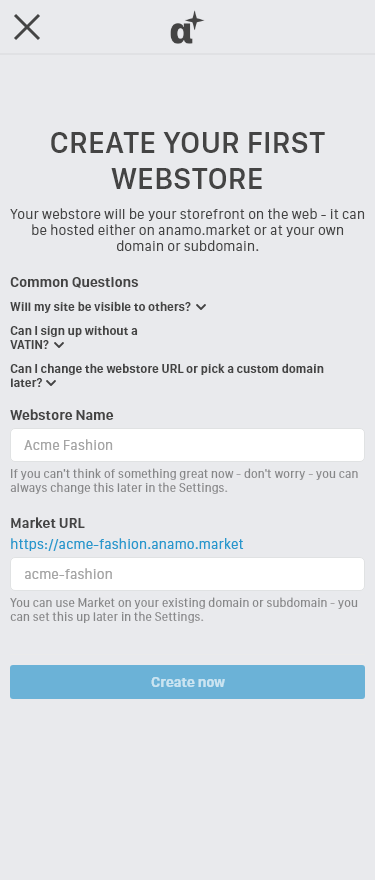 Easily sell online and ship orders with your own webstore — no matter what type of business you have. Whether you're starting out or bringing your established brand online, Market webstore is designed for you.
Free 14-day trial – no credit card required.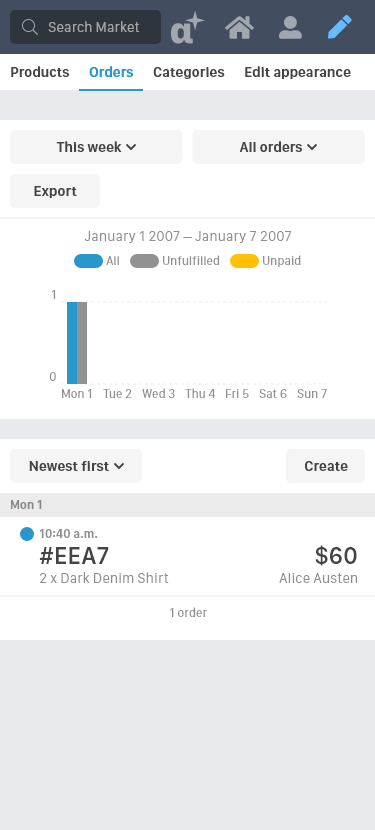 Spend less time, get more done
Market App helps you easily manage and process both online and offline orders in one place.

We have automated many common workflows with the goal of making your daily order management a breeze.

Once the order is received, both your profitability and the shopper's satisfaction depend on the efficiency of the fulfilment process. Luckily, that is Market App's specialty.
Create orders manually and send shoppers the payment link to complete payment

Capture payments, fulfill orders, and instantly update inventory with just one press of a button. Notify the shopper instantly with the tracking number

Refund some or all of an order to the payment method used. Your inventory is then updated automatically

Send the shopper a legal invoice via email

Send the shopper a link to download your digital products or upload documents for additional verification

Export each day's orders to a CSV file for record keeping

Keep your shoppers updated
With Market App, you can instantly notify shoppers via email or text when their order status changes to "shipped".

Every notification includes a link to the order status page, where the shopper can see all the latest updates about their order.

Keep shoppers updated on the status of their order to reduce customer support inquiries.
Manage inventory and edit products
Market App makes it easy to manage your entire inventory from one convenient location. You can add and edit an unlimited number of SKUs and product variants (such as size and color), track stock counts for each SKU, and automatically stop selling an item when inventory runs out. Market App protects your business from overselling and inventory errors.
Drag-and-drop photos
Add images, videos, and 3D assets, and arrange them to suit your visual preferences. Market App's product editor helps you showcase your products at their absolute best.
Rich content
Market App product descriptions can be formatted with headlines, bold letters, lists, dividers, and fun emojis. Make your product descriptions stand out and sell more.
Customize everything
With Market App's product editor, you can set different titles and descriptions for each country or region. You can also customize your prices with fixed values for different countries or regions so that shoppers feel right at home. This enhanced level of localization is simply not available elsewhere.
Categorize your way
Not only does Market App let you organize your products into categories; you can also easily nest and reorganize categories according to your preferences. A thoughtful, clear categorical structure will cause less friction for shoppers and eventually lead to increased sales.
Find info in the header
In Market App, you can search instantly for orders, products, categories, and app settings across all of your webstores. Everything lives in the header for immediate access.


Customize your checkout experience
Market App helps you personalize your checkout with options like automatic discounts, gifts with purchase, buy-one-get-ones, or purchase thresholds.

You can also add multiple payment options to convenience shoppers and generate more sales.

Accept cards, digital wallets, crypto currencies, and local payment methods — all presented according to the shopper's country or region.
Learn more about Market Cart


Stand out on any device
Market App lets you create, customize, and publish a webstore with ease. With the help of our Theme Editor, you don't need to know how to code, and your webstore will work well on any device.
Learn more about Theme Editor
Dedicated support
The Anamo Support team is available at all times via email, live chat, and phone. Before directly reaching out, you can find commonly-asked questions, user guides, and video tutorials. Get involved in our community on the Market Made Simple forum.
Move your business forward from anywhere
Run and manage your webstore from the convenience of your favorite device.
There is more to Market than the app