SHOP IN BIO
NEW
Earn money from what you create. Make your social bio shoppable on any platform, including TikTok and Instagram.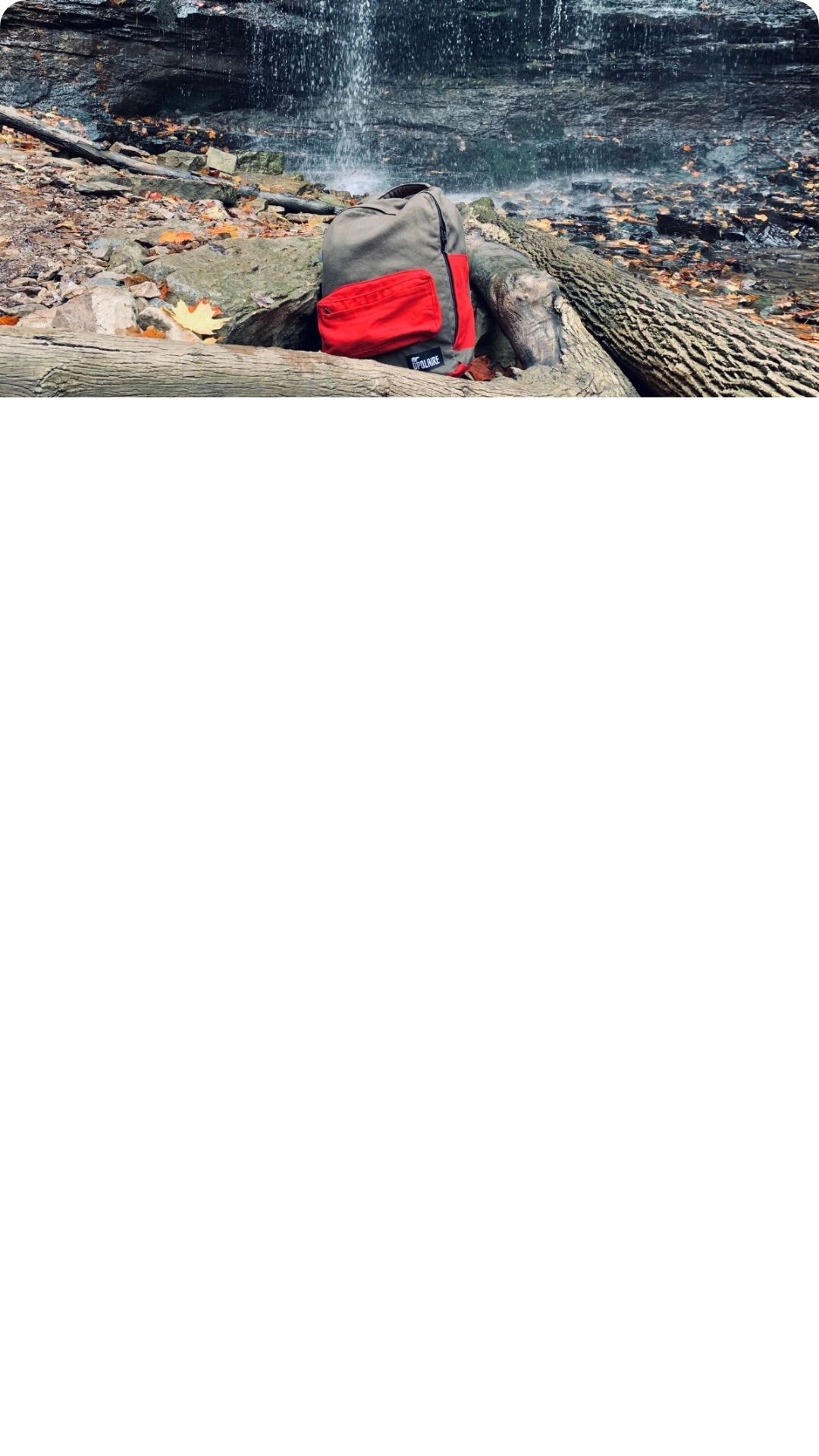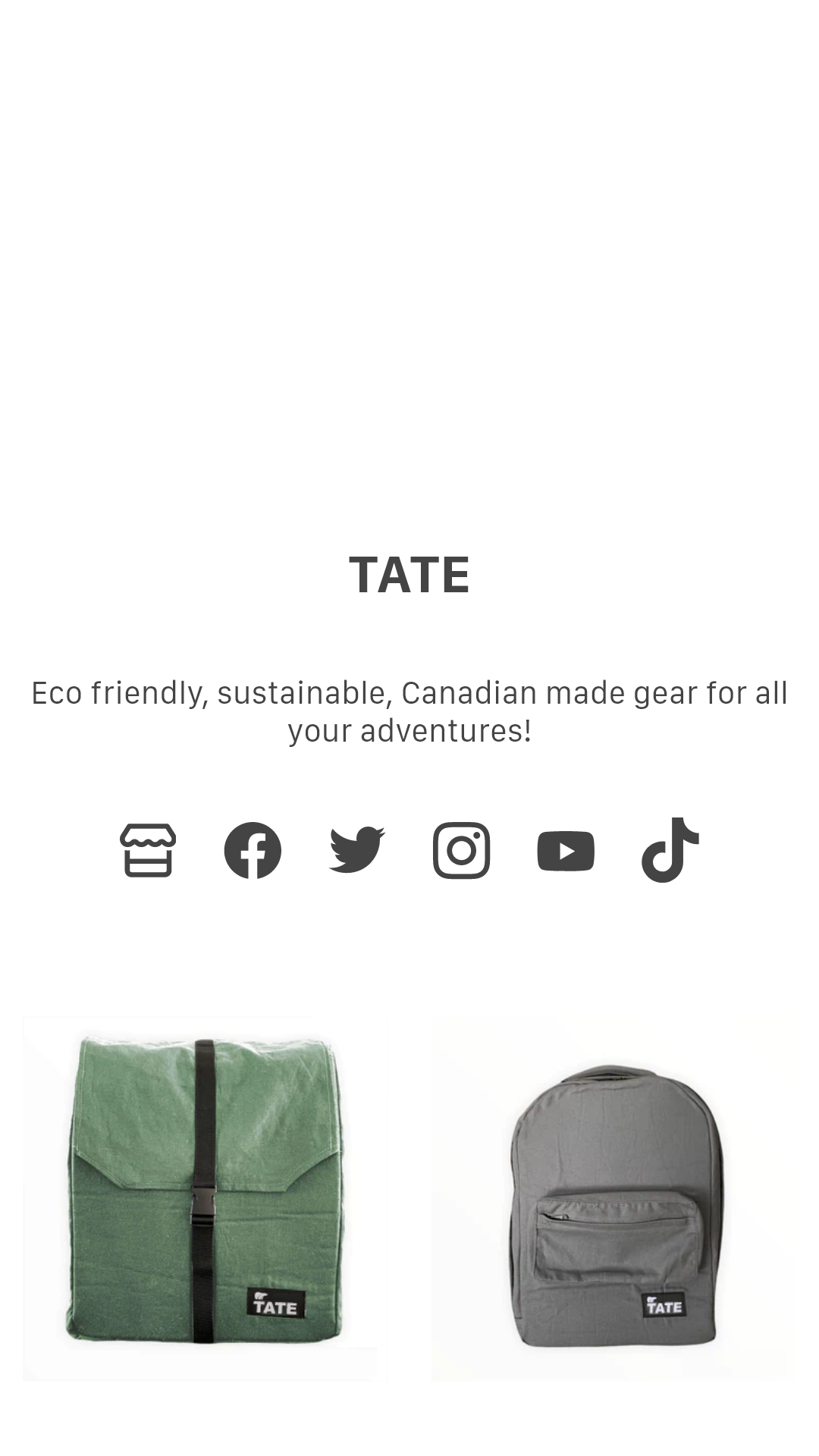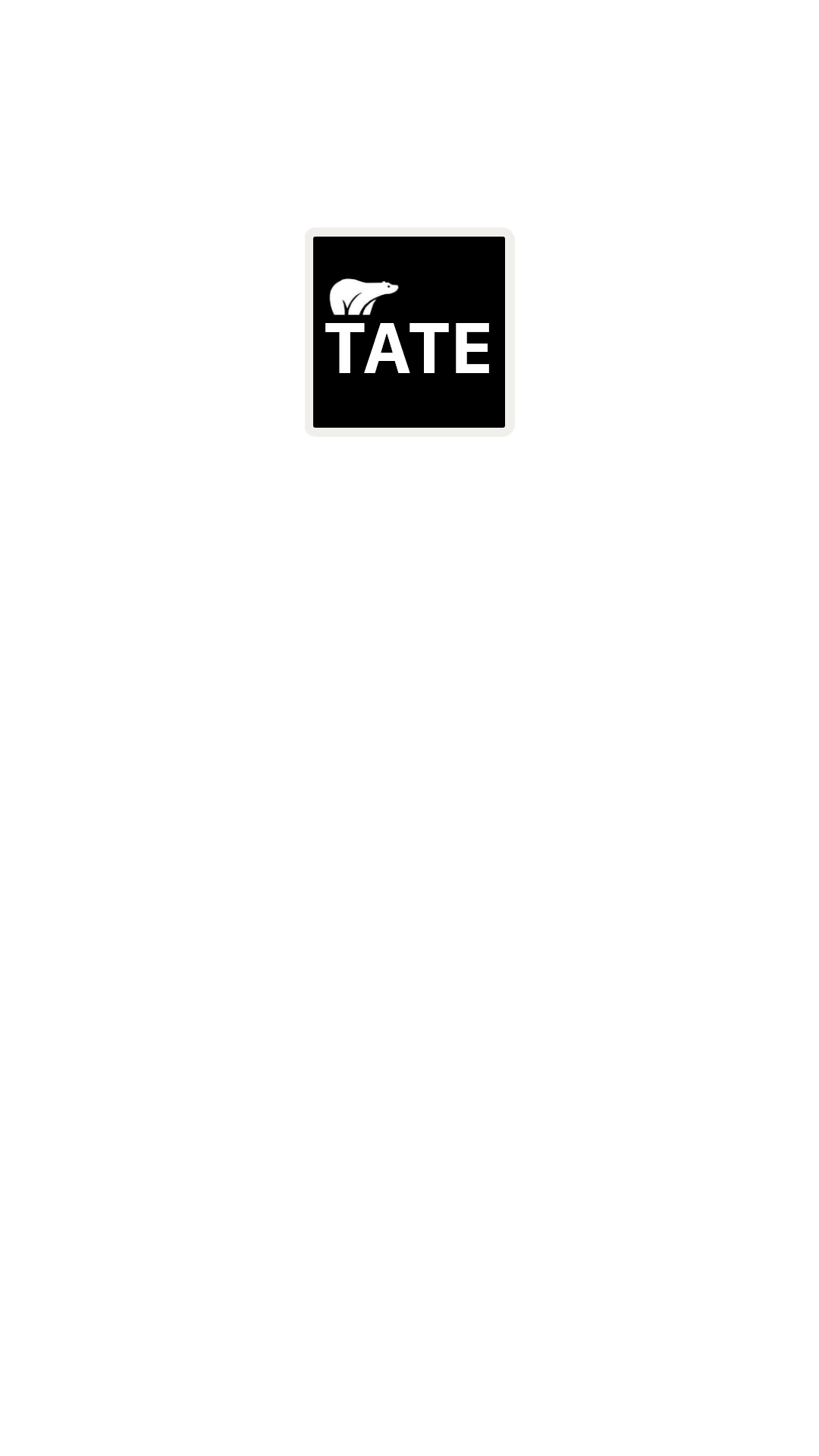 Market makes earning money from your social media platforms a breeze. Using Instagram or TikTok to promote your products? Link directly to your Market webstore with Shop in Bio. Easily sell what you create online.
Free 14-day trial – no credit card required.

Turn audiences into customers
Market allows your audience to browse through products, categories, and even make a purchase directly through your social bio with a fast, secure checkout.

Start a free Shop in Bio page that curates everything you're creating online. Highlight important content like your webstore, social media, products, sale events, and more—all from your social bio.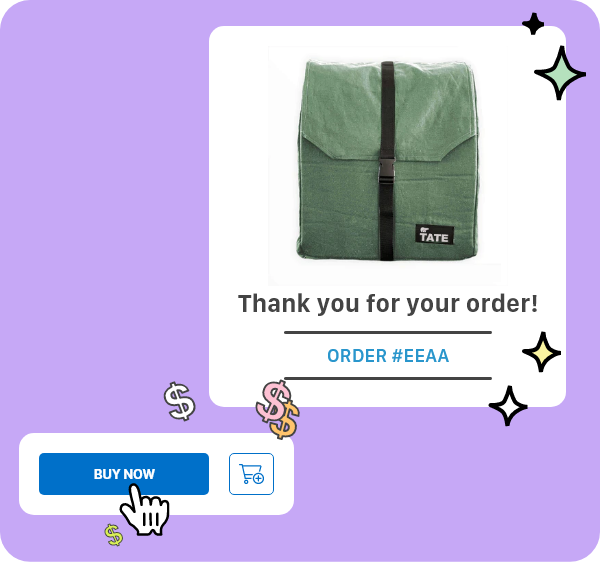 Instant shopping
Once your Shop in Bio page is ready, copy and paste your custom URL on Instagram, TikTok, Patreon, or any social platform.

When a follower taps on your social bio, they can see a curated list of individual products, categories, or even custom collections. Tapping on a product leads them instantly to checkout, powered by Market Cart.

Market Cart is optimized for lightning-fast load times, giving your audience a shoppable experience in seconds.
Learn more about Market Cart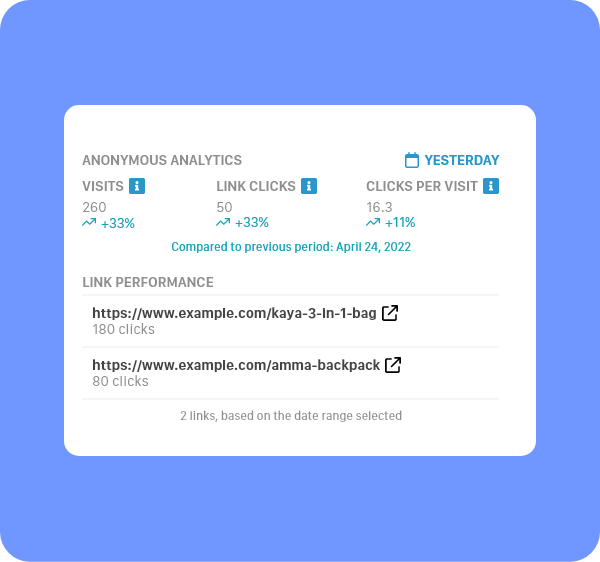 Anonymous analytics
Easily track which content or products get the most clicks with Market's free analytics tool.

Test item performance and make informed updates on the fly to keep shoppers coming back.
There are more ways to sell with Market than social bios